Tuesday, January 15, 2019 Next Date
6:15 - 7:45 pm
Please see Coordinators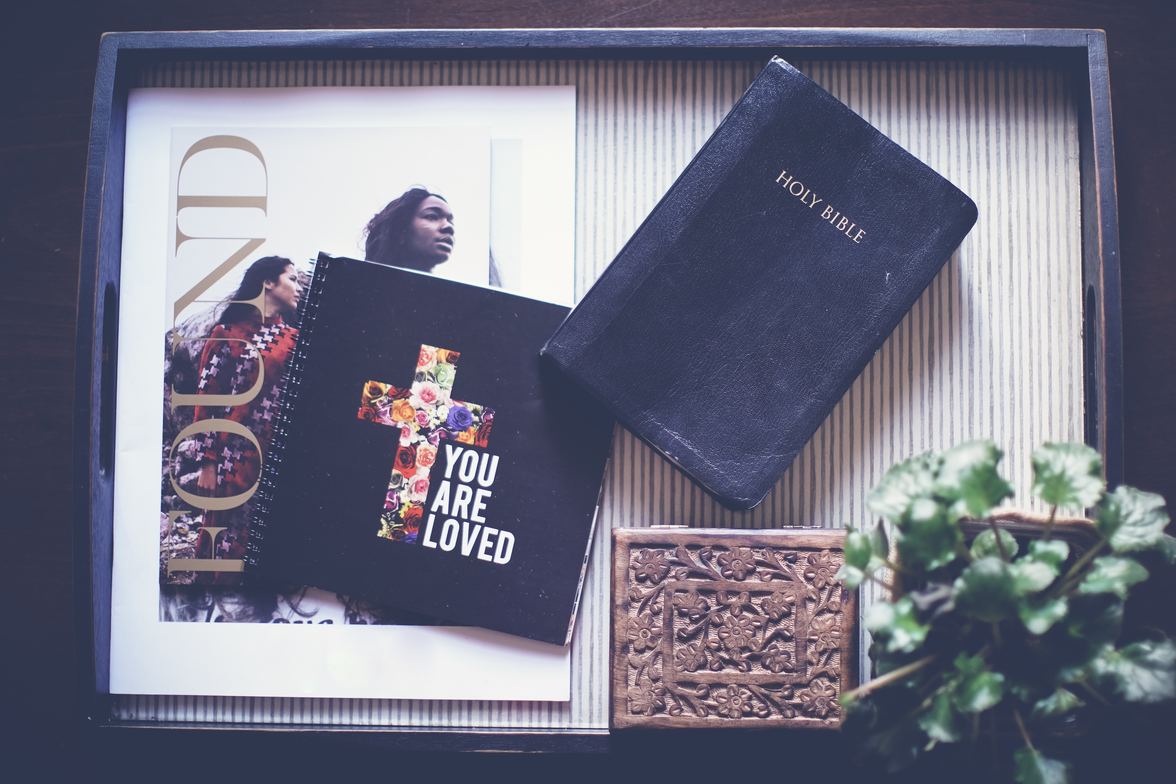 Women's Evening Small Group
Join other women at this evening small group for prayer, study and relationship.
Currently studying "Live The Let Go Life" book by Joseph Prince every other week.
One week is prayer & praise & the next week we study a chapter.
The location of this small group is on a rotation in homes - please talk to Caron Young or Catherine Logan on a Sunday morning for more info if you would like to join - all are welcome.
Or call our church office for more informaiton.
PLEASE NOTE THE WOMEN'S TUESDAY NIGHT GROUP WILL BE ON BREAK UNTIL STARTING AGAIN ON APRIL 2ND!