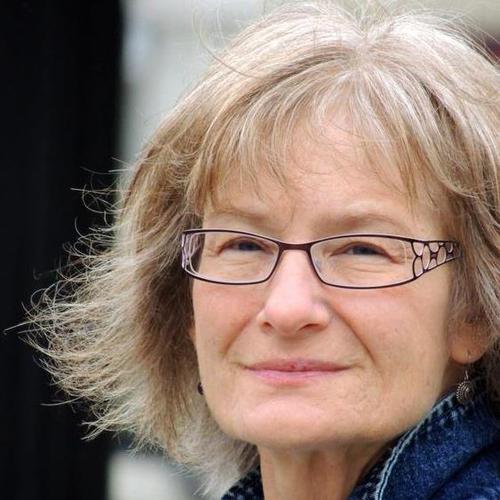 Shirlea Durston
Women's Ministry Coordinator
I am a recent newcomer to The Coast and have made CLA my church home for 2.5 years. For over thirty years I have allowed the Lord to heal my heart, allowing His love and gentleness to mould me into his image. Until I gave my life to Jesus, I never felt like I belonged anywhere. When I was flled with His Holy Spirit I not only knew that I was changed but I experienced a great hunger to know this God that I believed in. I consider my relationship with Jesus to be the primary focus of my life, believing that all relationships founded on Him will be rich in the fruit of His Spirit.
My desire for the women of CLA is that we would live out our lives together as Paul writes to the believers in Thessalonica. "We loved you so much that we were delighted to share with you not only the gospel of God but our lves as well, because you had become so dear to us." (1 Thes. 2:8)
It is my hope that those participating in Women's Ministry will discover a safe, healthy family where we can experience and grow together in our relationships with the Lord and each other.