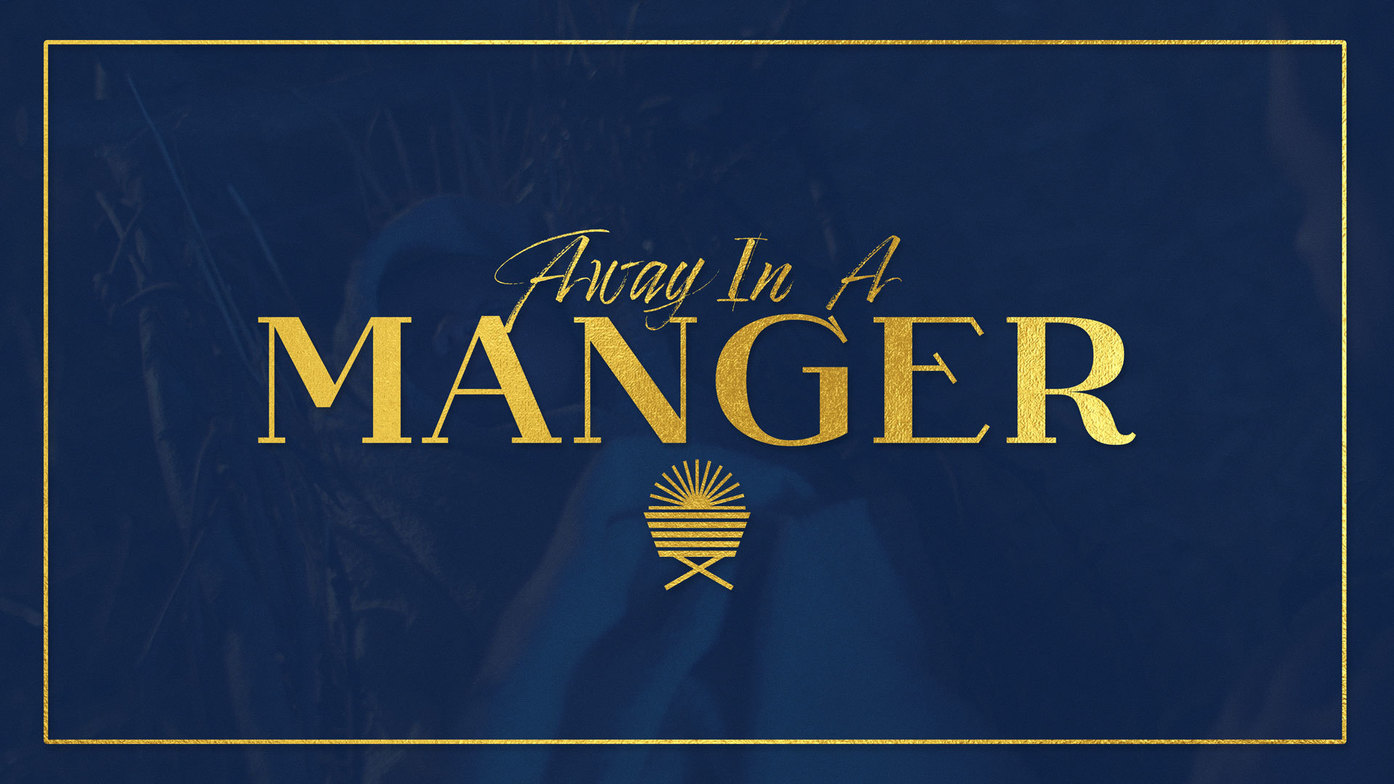 Save to your Calendar
Away In A Manger is a Christmas Advent series based in Scripture and brought to life in five beautiful mini-movies for each of the Sundays (10am) leading up to our Christmas Eve service Dec 24, 7-8pm.

The series offers the perspectives of Isaiah, who foretold Jesus' birth, and the people who had encounters with the Messiah in a stable in Bethlehem. Mary, Joseph, a Wise Man, and a Shepherd each recount their experience with the infant Savior. Join us as we explore the anticipation of the very first Christmas!