Sunday, April 21, 2019
10:00 - 11:30 am
CLA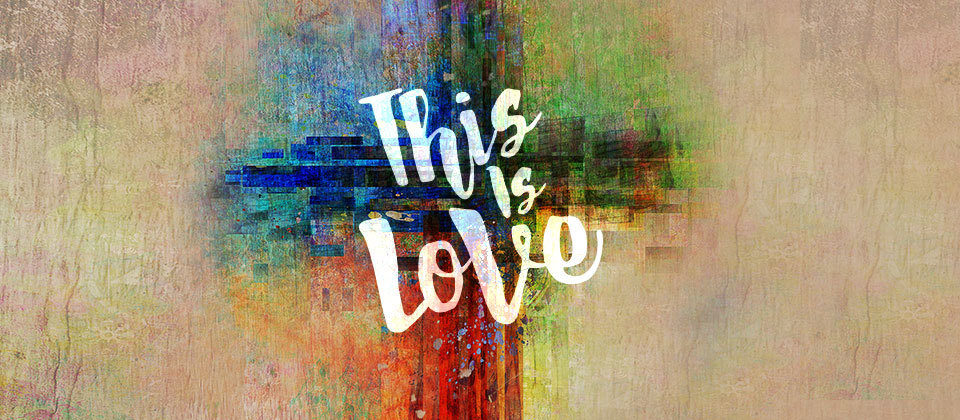 This is Love...
Join us Easter Sunday to celebrate the risen Jesus Christ, who died on a cross for the salvation of all mankind and was raised to life three days later. The tomb is empty and Jesus is alive today. This Easter we're discovering what Love truly means in a 3 week series. Selfless, sacrificial love demonstrated by Christ, that day, that changed everything!
Come and meet with the one who can speak life to the deepest part of your being, nothing is too difficult for one who beat death.
All are welcome, Kids are welcome to join in an Easter egg hunt during the worship gathering!