This event has already occurred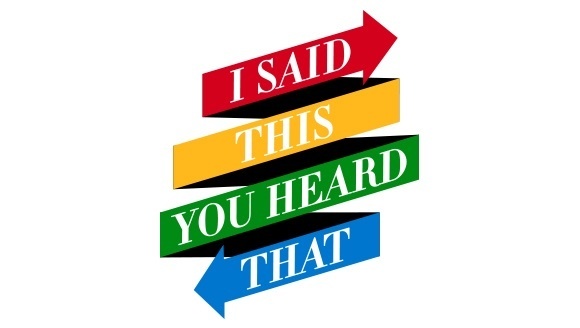 Save to your Calendar
The words you say and the words you hear have the power to shape your entire life.
And the more sobering thing—the reason for this study—is that your words have the power to shape other people's lives too.
"Do not let any unwholesome talk come out of your mouths, but only what is helpful for building others up according to their needs, that it may benefit those who listen...." Ephesians 4:29
If you've ever said the wrong thing-or said the right thing the wrong way-you know how quickly your mouth can make a big mess. But it doesn't have to be that way. This 6 session video study explores how your "wiring" affects what you say, how you listen, and how others hear you...basically our filters. Communication is nessecary! After taking the 40 question assessment, you'll learn a simple framework that will instantly improve your communication. And you'll see how the advice in the verse above, from the apostle Paul thousands of years ago, may have held the secret all along.
You're invited to join Donna Ball on Friday mornings as she hosts this series by author & coach Kathleen Edelman, here at CLA for 6 weeks!
If you'd like to purchase the workbook that accompanies the series click on the link here. We will provide photocopies of each session available the night of for anyone that is not able to purchase the book at this time! You can also download the app for easy access to the videos from their resource page here