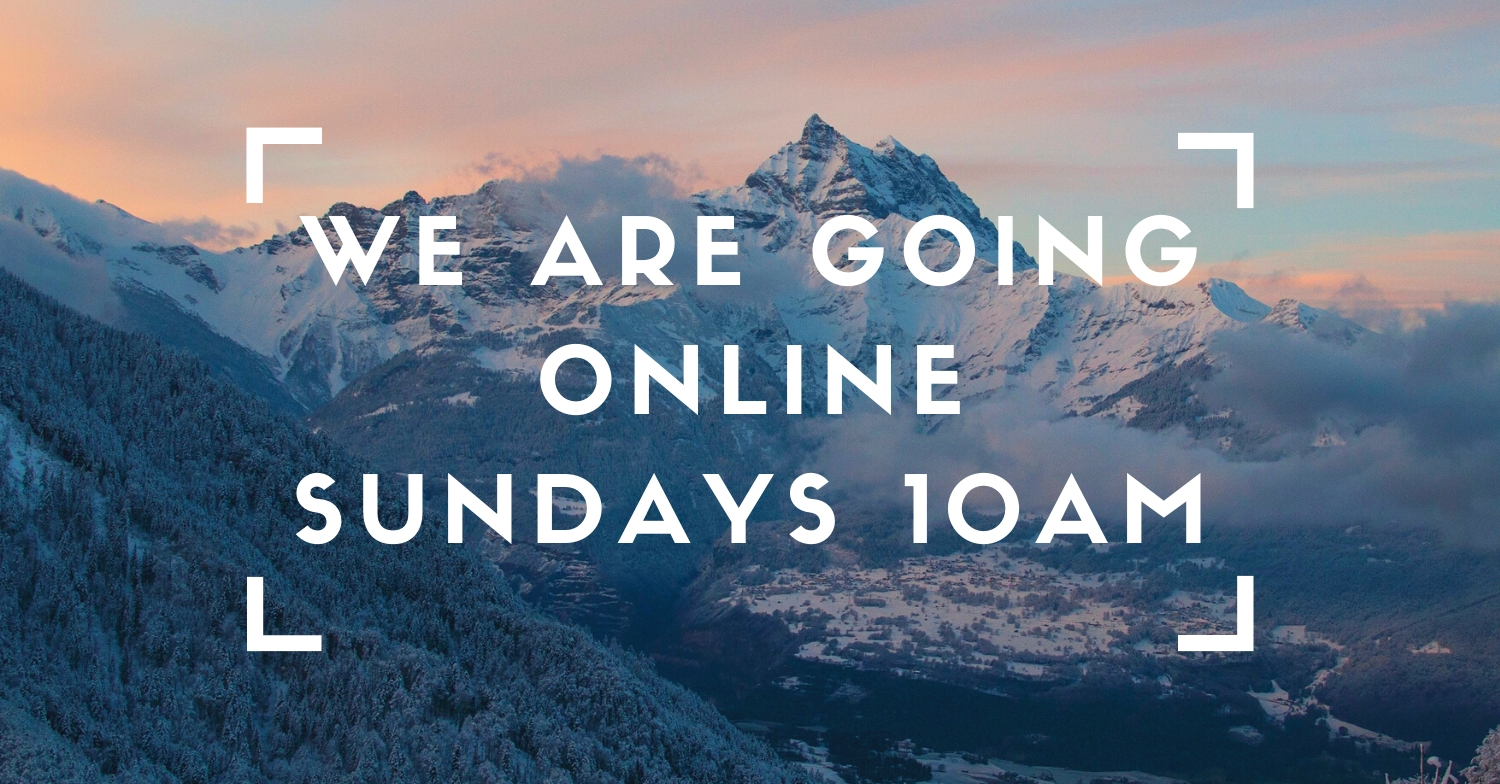 Save to your Calendar
Join us ONLINE at 10am for our Sunday Church Experience.
We are all dealing with the Covid pandemic in our lives, and that means that we as the church connect in a different way. We look forward to sharing each Sunday in worship and Bible teaching ONLINE.
You can experience this each week on Sunday mornings at 10am through our CLA website right here - or through our Facebook page and Online Video page
Regular Tithing and giving can be facilitated via the GIVE page of our website or cash/cheque dropped off at the church office live (please call ahead for temporary hours of operation).
Isaiah 41:10 tells us - Don't be afraid, for I am with you. Don't be discouraged, for I am your God. I will strengthen you and help you. I will hold you up with my victorious right hand.