Sunday, June 30, 2019
10:00 am - 1:00 pm
CLA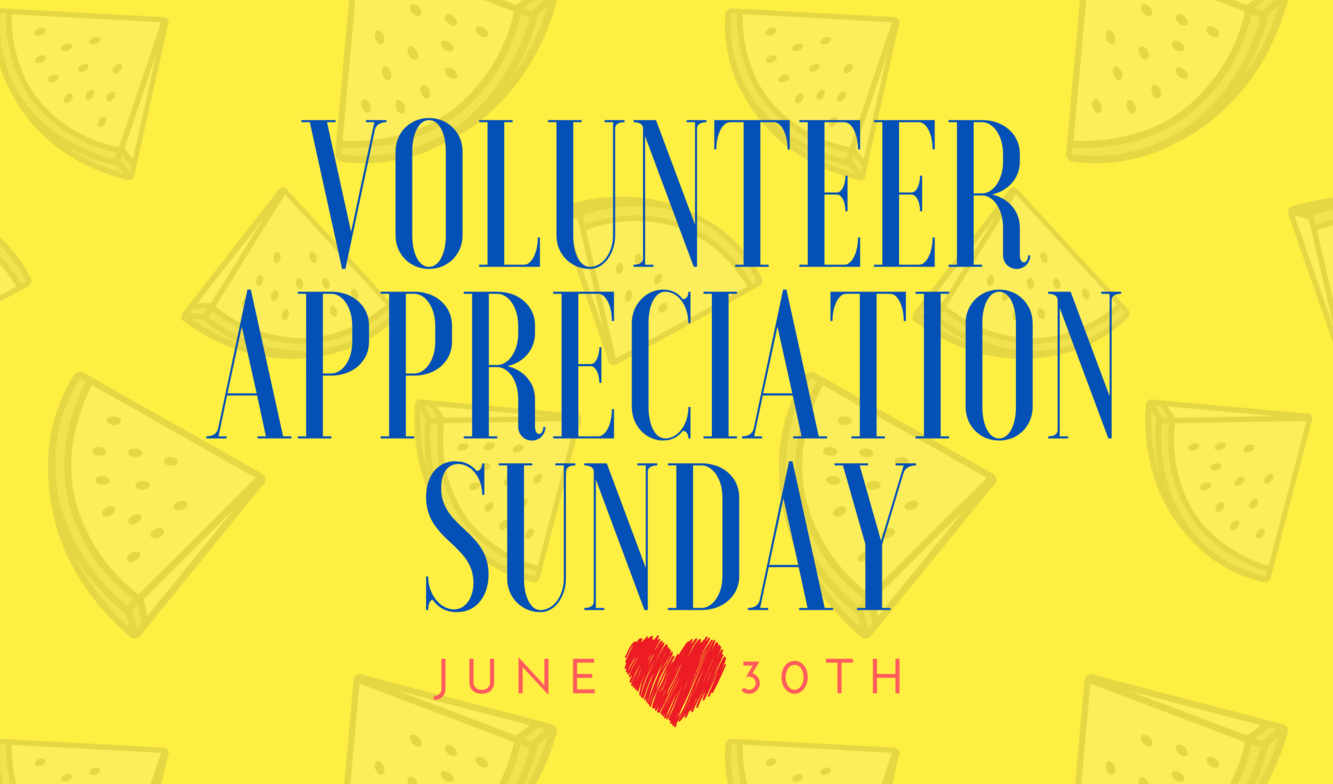 June 30th is our Volunteer Appreciation Sunday Service!
We want to say a HUGE thank you to all our amazing volunteers for their incredible work, heart, creativity, encouragment, and more! Our CLA family wouldn't be the same with you guys!
Join us for Burgers, Hotdogs, cake and more to celebrate everyone!