This event has already occurred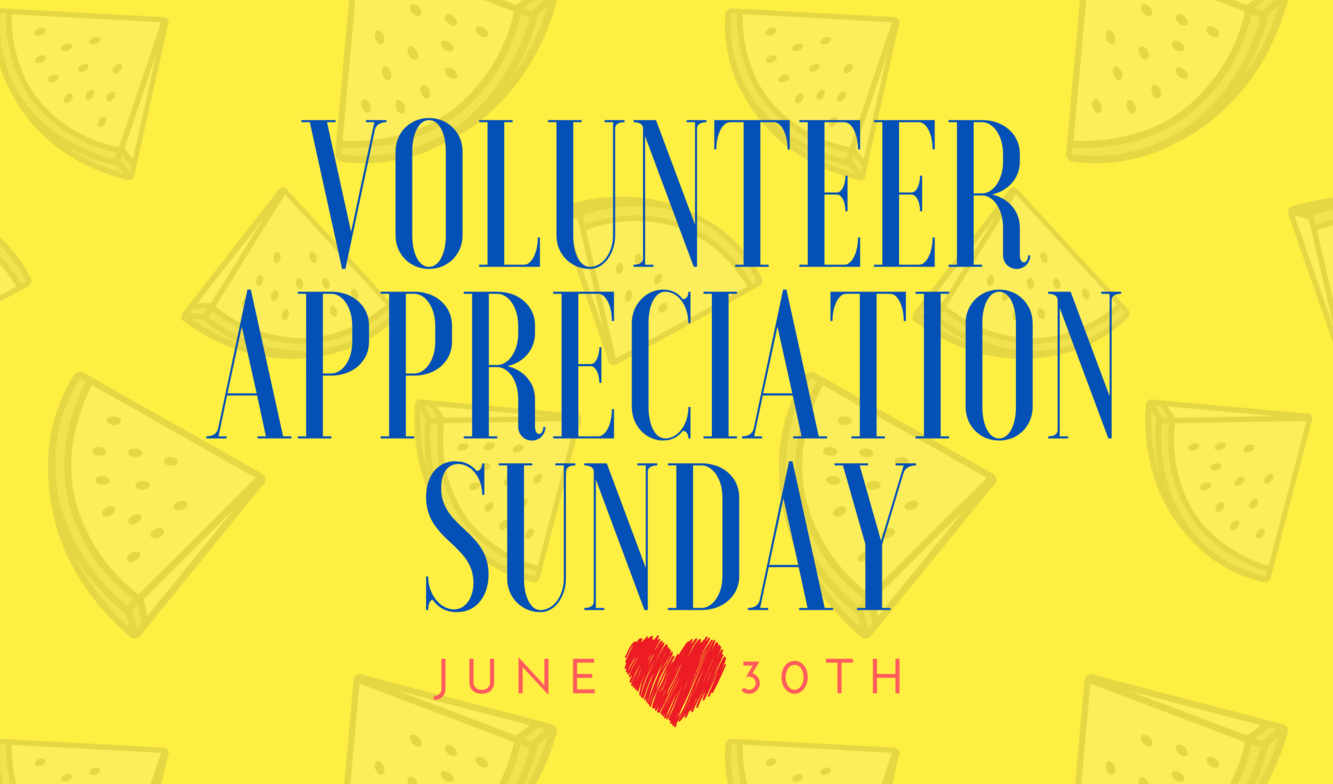 Save to your Calendar
June 30th is our Volunteer Appreciation Sunday Service!
We want to say a HUGE thank you to all our amazing volunteers for their incredible work, heart, creativity, encouragment, and more! Our CLA family wouldn't be the same with you guys! Join us while we honor our volunteers in our morning service.
If you have recieved a Volunteer Appeciation lunch invite, Please remember to RSVP by email if possible! [email protected]
Lunch will be provided by the local Gibsons Butcher's with Vegan options also available!