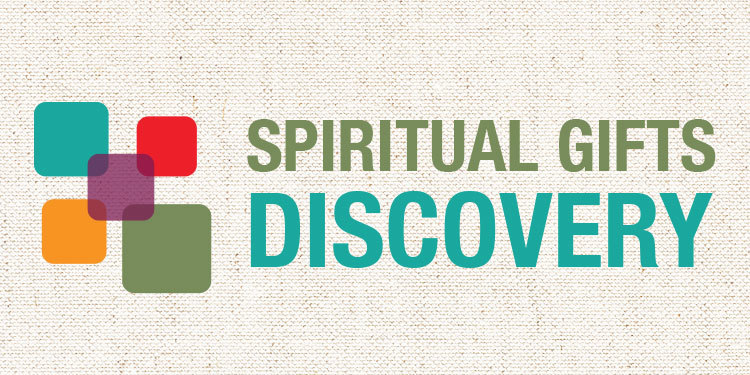 God has given all believers gifts that are to be used inside and outside the family of faith.
Want to discover what you gifts are? Download the document at the bottom of this page and find out.
The gifts may be organized in several ways. Here is the most common grouping.
Establishing Gifts (Ephesians 4:11 and 1 Corinthians 12:29): Apostles, Prophets, Evangelists, and Pastor-Teachers. These gifts are used primarily for planting and growing churches.
Supporting Gifts (Romans 12:6-8): Prophecy, Service, Teaching, Encouragement, Giving, Administration/Leadership, and Mercy. These gifts are used primarily to organize and administrate the church so that it may best carry out its responsibilities.
Ministry Gifts (1 Corinthians 12:8-10, 27-31): Wisdom, Knowledge, Faith, Healing, Miracles, Prophecy, Helps, Administration, Leadership, Distinguishing Spirits, Speaking in Tongues, and Interpreting Tongues. These are the tools that the Holy Spirit utilizes for the ongoing ministry of the church.
Another online survey is available here - but is less expansive in discovering other Spiritual gifts you may have. I would encourage you to use the PDF file attached on this page for your gift discovery.