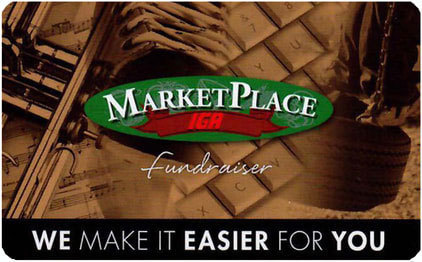 IGA is a great place to get all your groceries, and now it is a great way to help fund the ministry at CLA!
Get your IGA Fundraiser gift card from CLA where 4% of your pre-loaded grocery card comes back to help fund ministry.
This is a great way to see your grocery dollars expanding the Kingdom of God. We use these funds raised to support local food programs, students at the Sunshine Coast Alternative school, and benevolent relief for families across the Coast.
Email us if you would like to get your card delivered, or for more info!