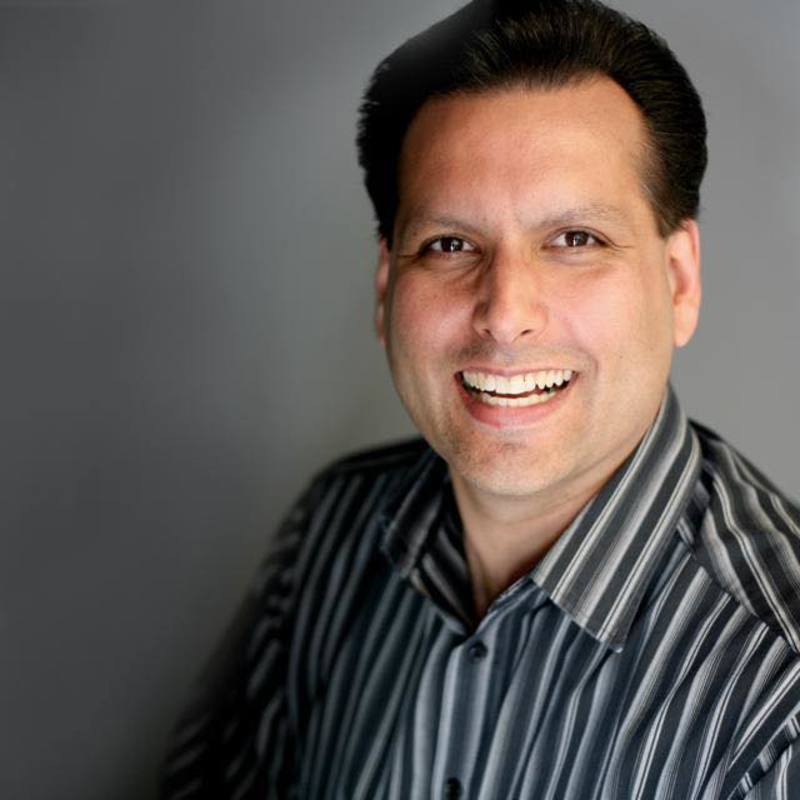 A very encouraging message from Ken Russell our BCYD District Superintendent as he shares about the importance of the each part of the body of Christ functioning in our gifts to help the church be healthy.
He also breaks down our Natural Church Development survey results to help us move forward together with strength into 2018 and beyond.
God has great things in store for his church, let us walk in faith and trust his direction for our lives.