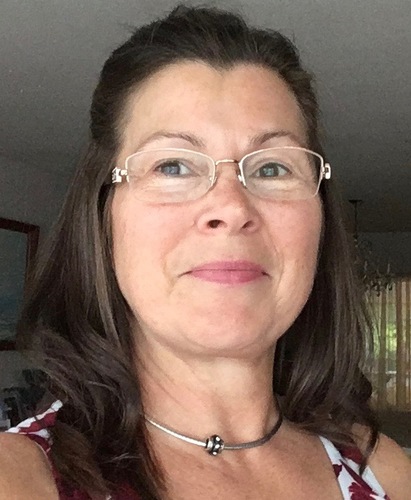 'Commit your works unto the Lord, and your thoughts will be established' Prov 16:3'
Being recent transplants to the Sunshine Coast, my husband Marvin & I have been warmly welcomed at CLA Gibsons. After attending Delta Pentecostal Church, our previous church for so long, myself for over 40 years, this move has been made all the more pleasant with being able to reestablish our close connection with Pastor Jaz & Leslie who were leading the youth at Delta when our kids were teenagers.
Having spent years teaching Sunday School, coordinating the Sunday School, helping in many different areas at Delta Church including being a part of a wonderful Women's Ministry, I'm very thankful to be now a joint coordinator for the Women's Ministry here at CLA Gibsons.
Holy Spirit has impressed on my heart "For such a time as this" to go forward in this area of ministry. My hearts desire is to see women together develop deep, lasting friendships, going deeper in our relationship with Jesus, praying for one another, learning, challenging & having fun together.