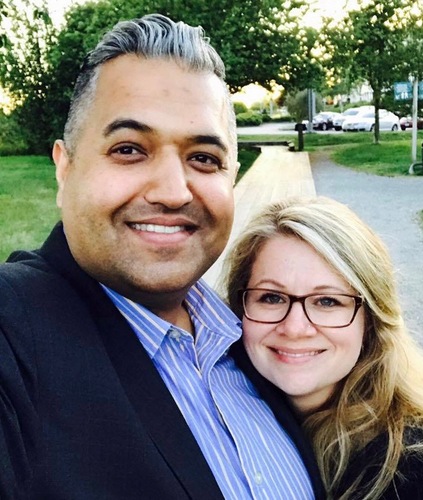 I am always amazed at how God works in people's lives. He has been in my life since before I met him, he knows exactly what I need for today, and he has good plans for my tomorrow.
Being here at CLA is part of his good plan for my life and the life of this church. I take my experiences in National, Provincial, and local Church leadership, and apply it to this new area of lead pastoring. I am honoured to be able to serve this community and church as Jesus leads me.
Leslie and I along with our girls Priya and Asha are excited to see what God will do in these next years of our life and ministry here in Gibsons. We pray that we would boldly lead the people of Christian Life Assembly and the Sunshine Coast with God-sized Vision.