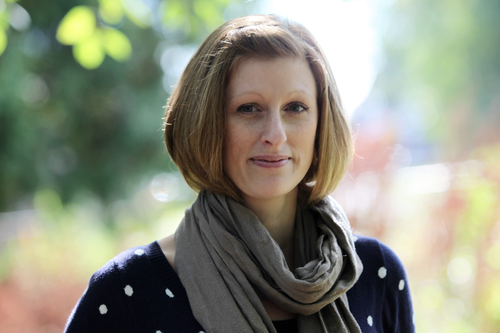 Having grown up as a pastors kid, church has always felt like an extension of home! And CLA has welcomed our family warmly! I was born in Abbotsford, but my parents moved us to Gibsons soon after to plant a church. I met my wonderful husband, Tyler, on the coast and we now have two young children....Ava & Wesley who constantly keep us humble (by no means an understatement) and usually laughing.
We love being a part of the church and the community, learning to embrace each new "season" as it comes. We also love exploring, movies, games and really good coffee wherever it can be found (necessity)... And certainly couldn't do life without our family and friends who help navigate through life's challenges with us!
I was grateful for the opportunity to work in the church and look forward to seeing what God has in store with His plans!